What is ARUCO?
ARUCO is a Move2Earn app where you can earn crypto just by walking.
Available Coins
Bitcoin

Ethereum

USDT

USDC

JPYC

MATIC
Earning Sources
Make money quickly and easily through fun games, brain training and more.
Games

Chart prediction

Mission

Share & Invites
Coins you can earn
We support a wide range of coins from high-risk high-reward Bitcoin and Ethereum to stablecoins such as USDC and USDT.
Bitcoin

Ethereum

USDT

USDC

JPYC

MATIC
Wants to know more?
What is ARUCO?
ARUCO lets you accumulate cryptocurrency for free by walking. You can use the drops you collect to receive various crypto assets.
ARUCO utilizes the smartphone's built-in pedometer function, so you don't have to worry about battery drain while running in the background.
How to collect "drops"?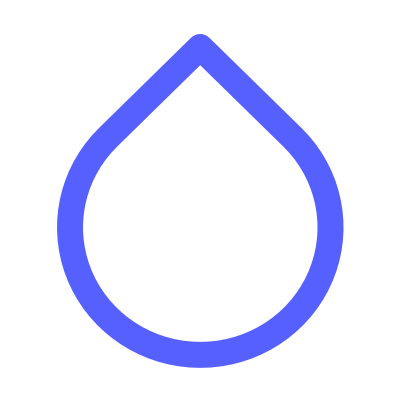 ARUCO has multiple step goals in a day, and you can earn drops up to 10 times a day (in increments of 1,000 steps). When you reach each step goal, you will receive a certain amount of drops. The number of drops you earn is randomly determined.
As a bonus, you may receive a larger amount of drops each time you reach a higher step goal.
Play to earn!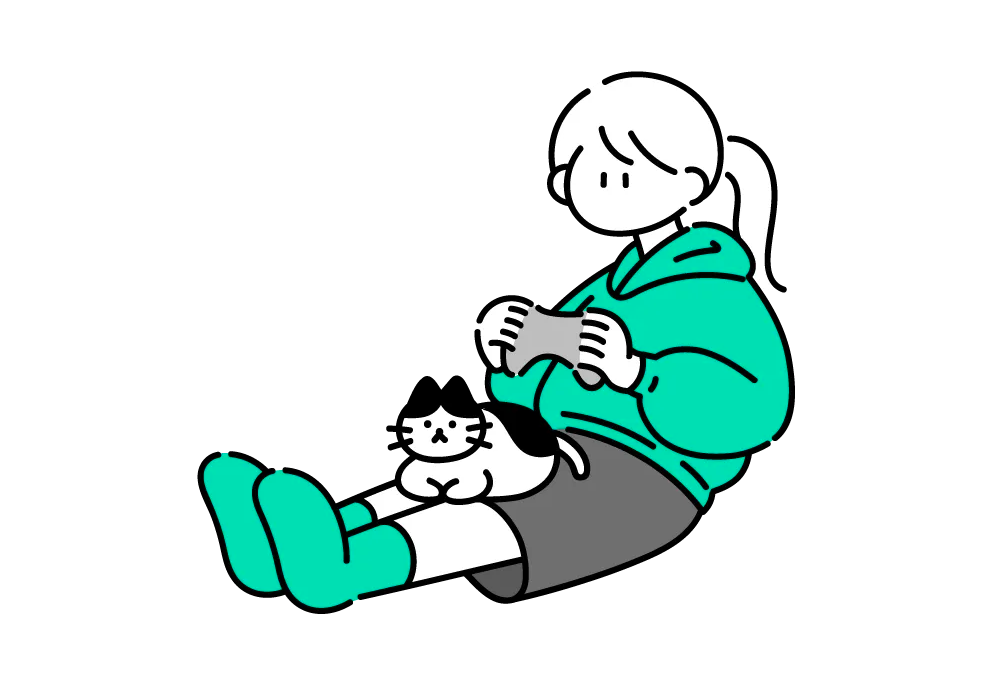 You can play Sudoku, Odd One Out, Mental Math, and many other fun games to earn drops upon clearing them! Every game can be played every day!
Guess to earn

Predict the price of BTC/ETH after 24 hours and get drops if your prediction is correct!
You have two chances every day!
Up to $20 for the raffle!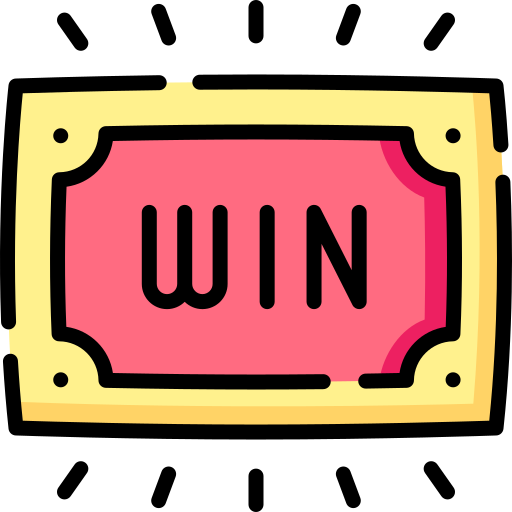 By achieving 10,000 steps every day, you can participate in the raffle. If you win it, you have a great chance to earn up to $20 worth of cryptocurrency!
* The prize value is subject to change depending on the exchange rate.
Crypto assets you can get

ARUCO currently supports the Polygon blockchain, including ERC20 compliant tokens such as WBTC, WETH, USDT, USDC, JPYC, and more. We plan to support additional chains and tokens in the future. Once you accumulate 3,000 drops, you can exchange them for cryptocurrencies.
How to create a wallet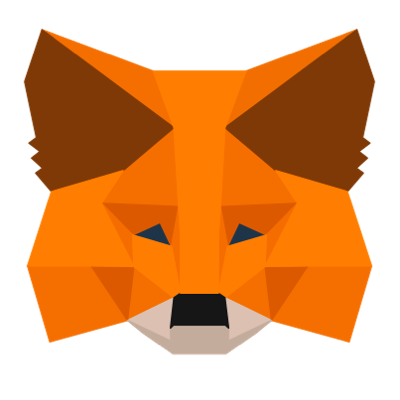 The easiest way to generate a wallet address is to use MetaMask, a wallet application that can manage Ethereum-based blockchain currencies. If you already have a wallet, you can use the existing wallet address. ARUCO only requires your wallet address, and there is no need to connect your wallet to ARUCO. Therefore, there are no security concerns.